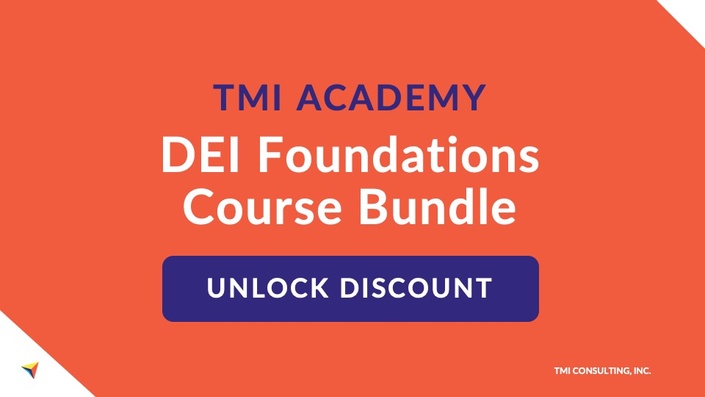 DEI Foundations Course Bundle
101 DEI Foundations Bundle
TMI Academy's foundations courses are perfect for anyone at the beginning of their DEI journey, or who is working on developing an understanding of language, terminology, and concepts at the core of DEI. DEI Foundations courses are available individually or bundled. Courses include: DEI 101, Unconscious Bias 101, and LGBTQIA+ 101.
Outcomes
Learn core definitions, terminology, and concepts
Build a foundation to understand diversity, equity, and inclusion in the workplace and beyond
Provide tools for recognizing and understanding differences
Develop skills for interrupting unconscious bias and creating a more inclusive environment
Unpack personal biases and discover methods for acknowledging and accepting others
Course Descriptions
DEI 101
Build your foundation in diversity, equity, and inclusion (DEI) and explore the intersecting layers of diversity that each of us has. The terms, tools, and frameworks covered in this module are an essential foundation for any aspiring culturally fluent ally.
Unconscious Bias 101
Understanding the science behind unconscious bias can help ensure that prejudiced or biased behavior doesn't sabotage your efforts to be fair, inclusive, and respectful to others. This course will help you build awareness and practice understanding how to identify biased behavior.
LGBTQIA+ 101
Unpack what makes up the ever-expanding acronym, LGBTQIA+. You will discover the difference between gender and gender expression, sexual orientation, sex, and pronouns. This module's heavy emphasis on definitions and awareness of how different identities can manifest themselves will equip you with the resources and tools to be an ally for your LGBTQIA+ peers.
Allyship 101
Allyship is a quintessential skill for modeling inclusive behavior and is for anyone seeking to take on a leadership role. This module builds on foundational DEI concepts and focuses on discussing methods for making an impact. Our goal is to help you feel empowered to make situations more equitable and safe for those around you.
Course Curriculum
101 - DEI Foundations - Course Bundle
Available in days
days after you enroll
Courses Included with Purchase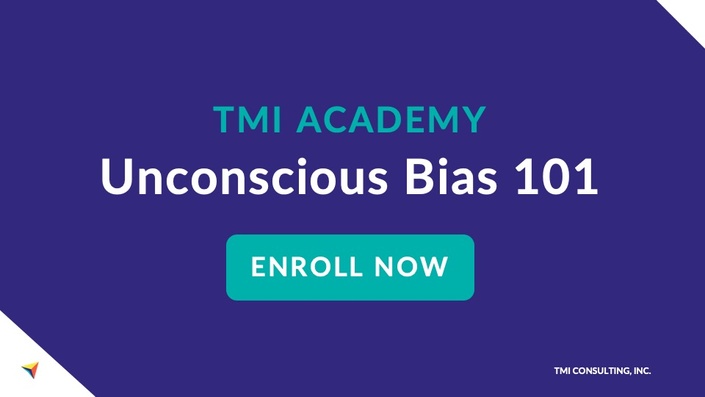 Unconscious Bias 101
Unpacking Bias, Stereotypes, Implicit Bias + More!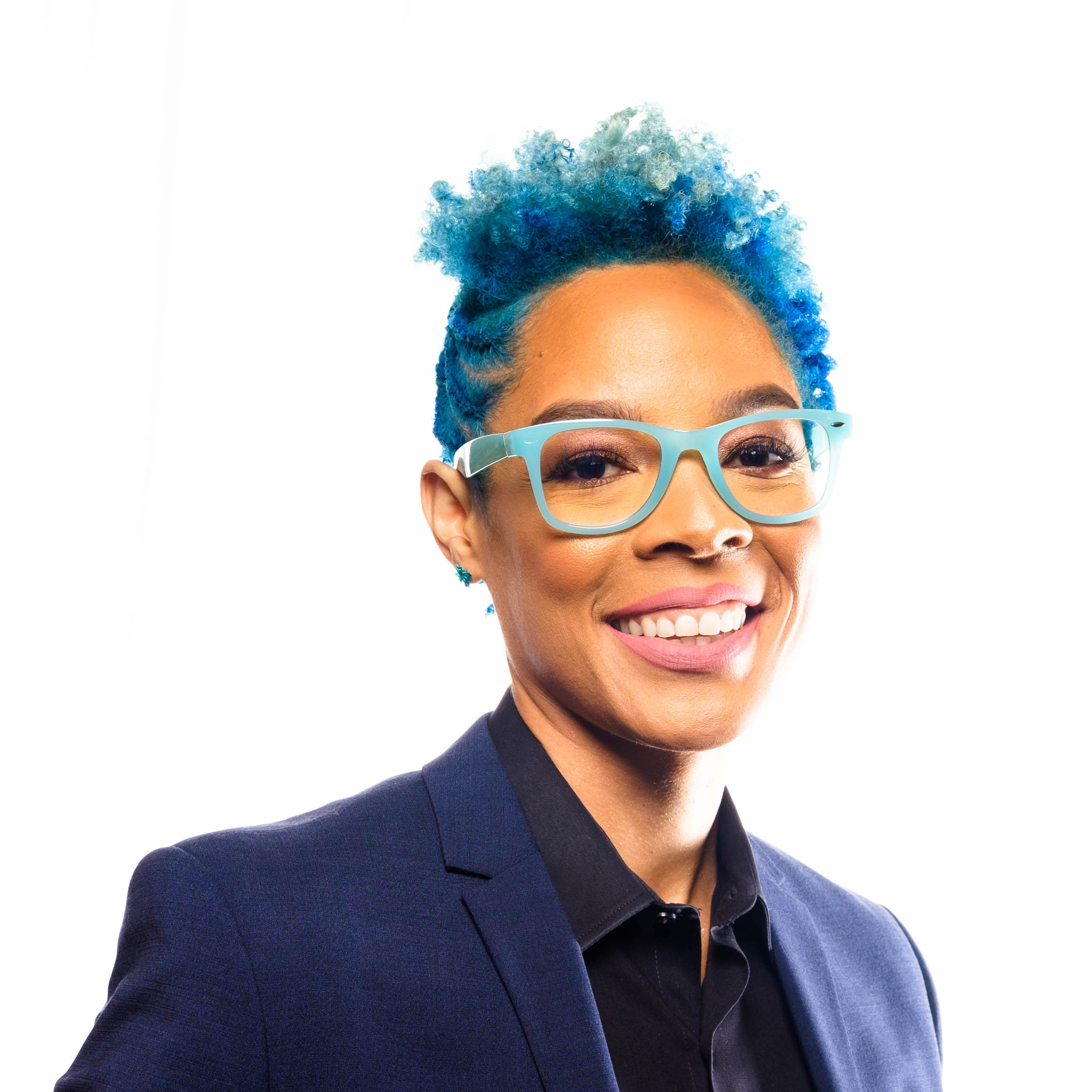 $275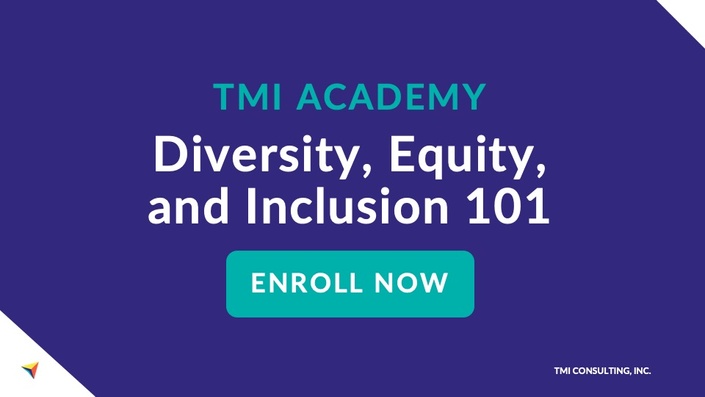 Diversity, Equity, and Inclusion 101
Understanding the Dimensions of Diversity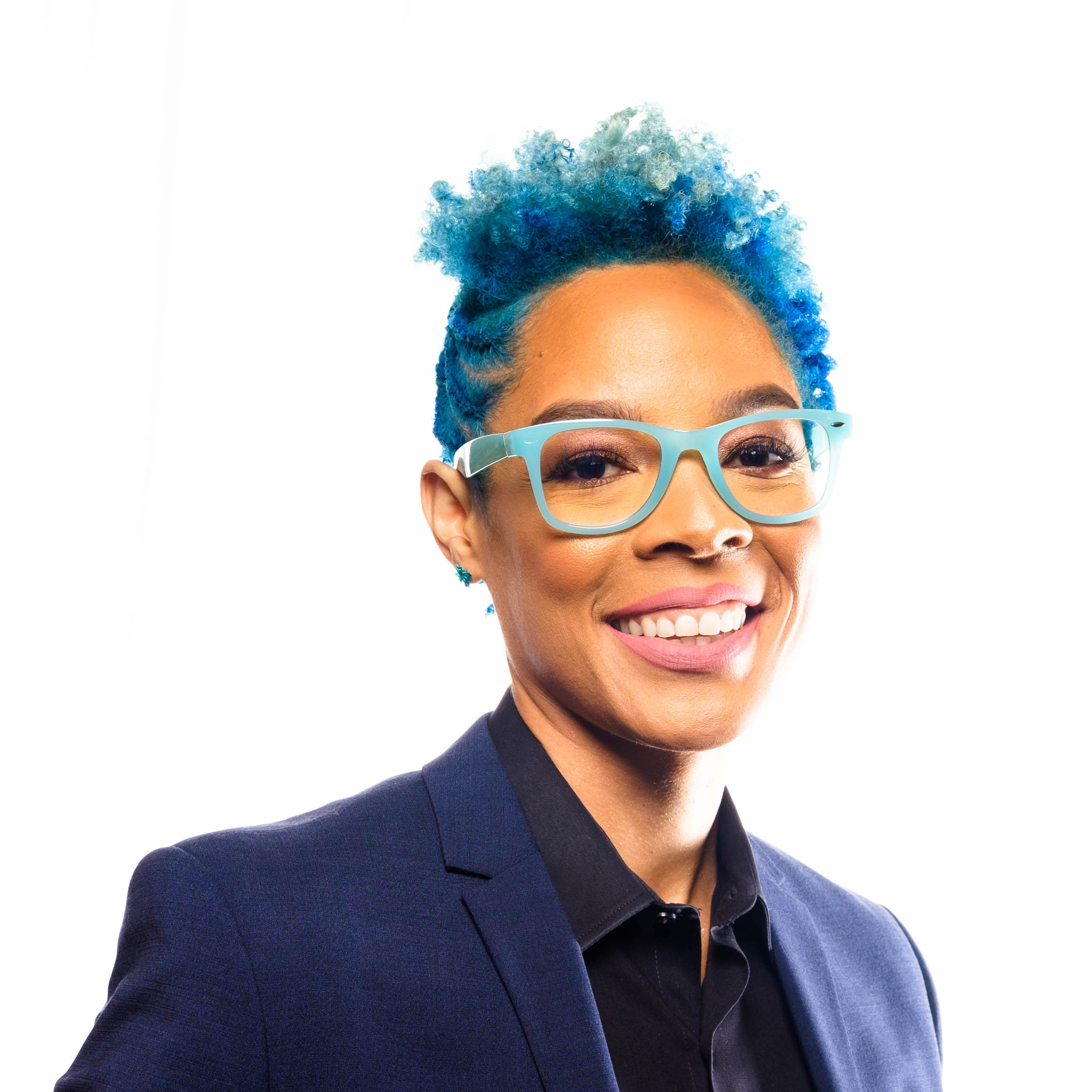 $275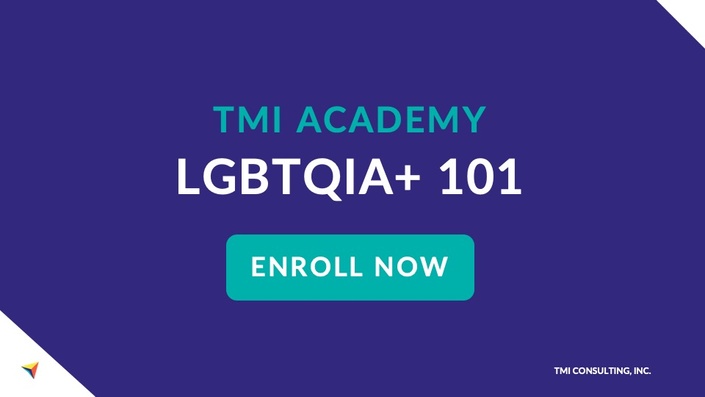 LGBTQIA+ 101
A Beginner's Guide to LGBTQIA+ Terminology and Queer Allyship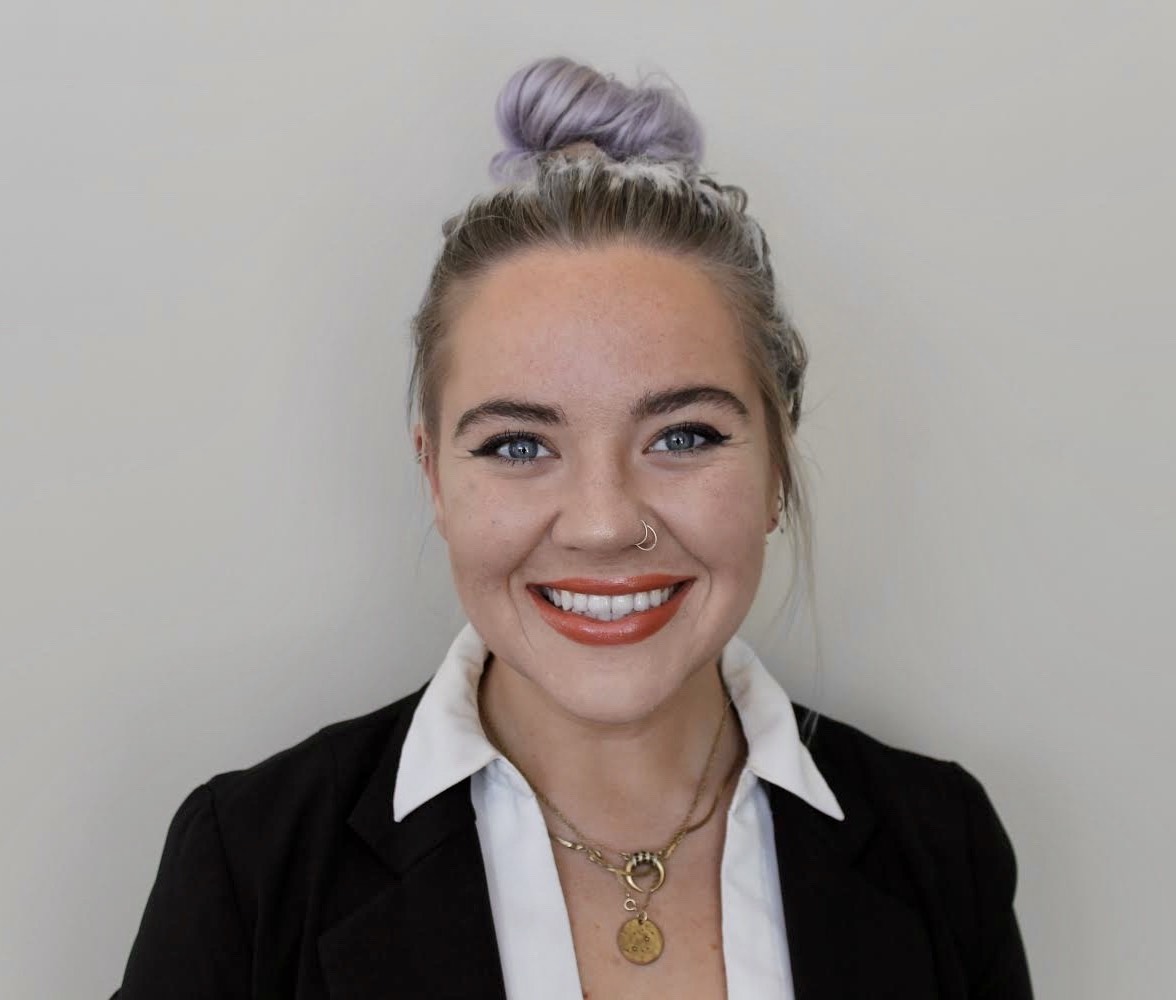 $275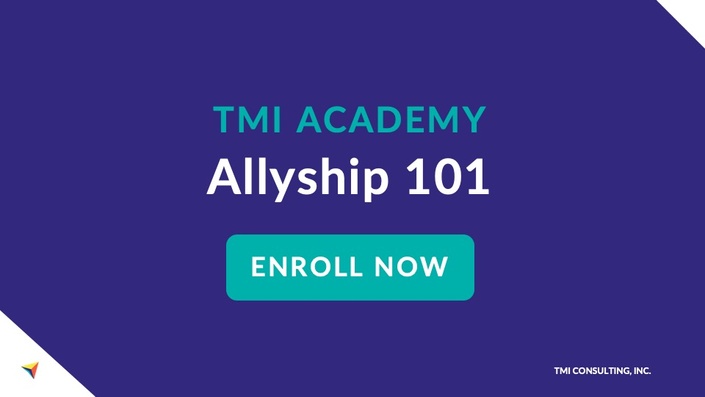 Allyship 101
Discover what it takes to become an inclusive ally.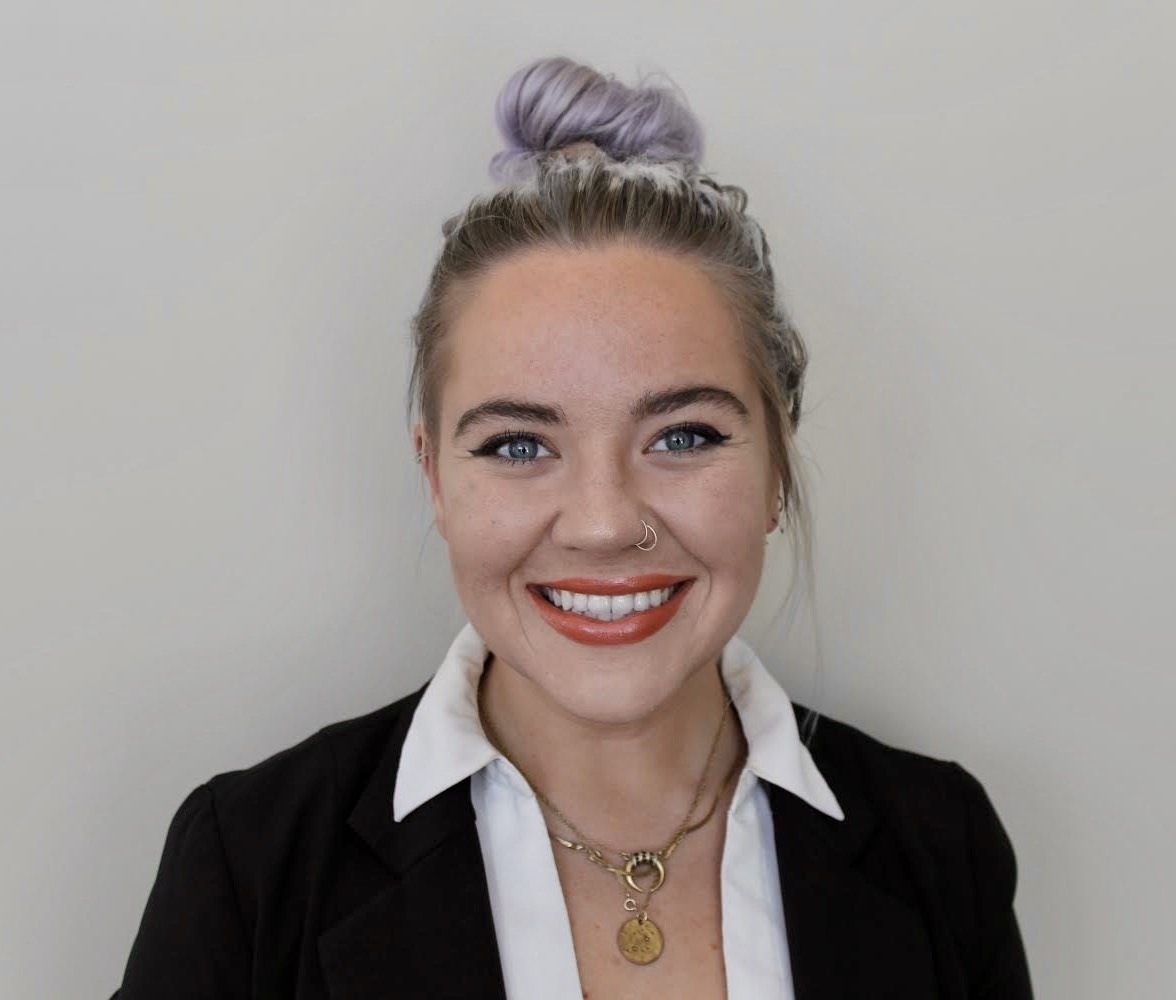 $275
Original Price: $1,100